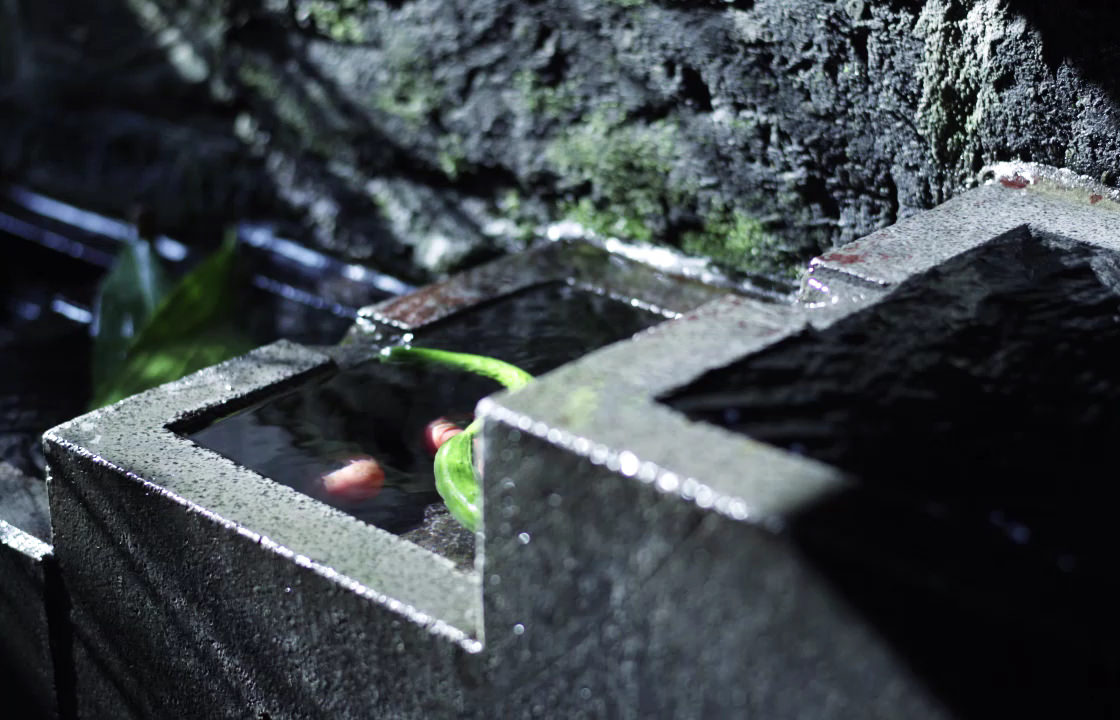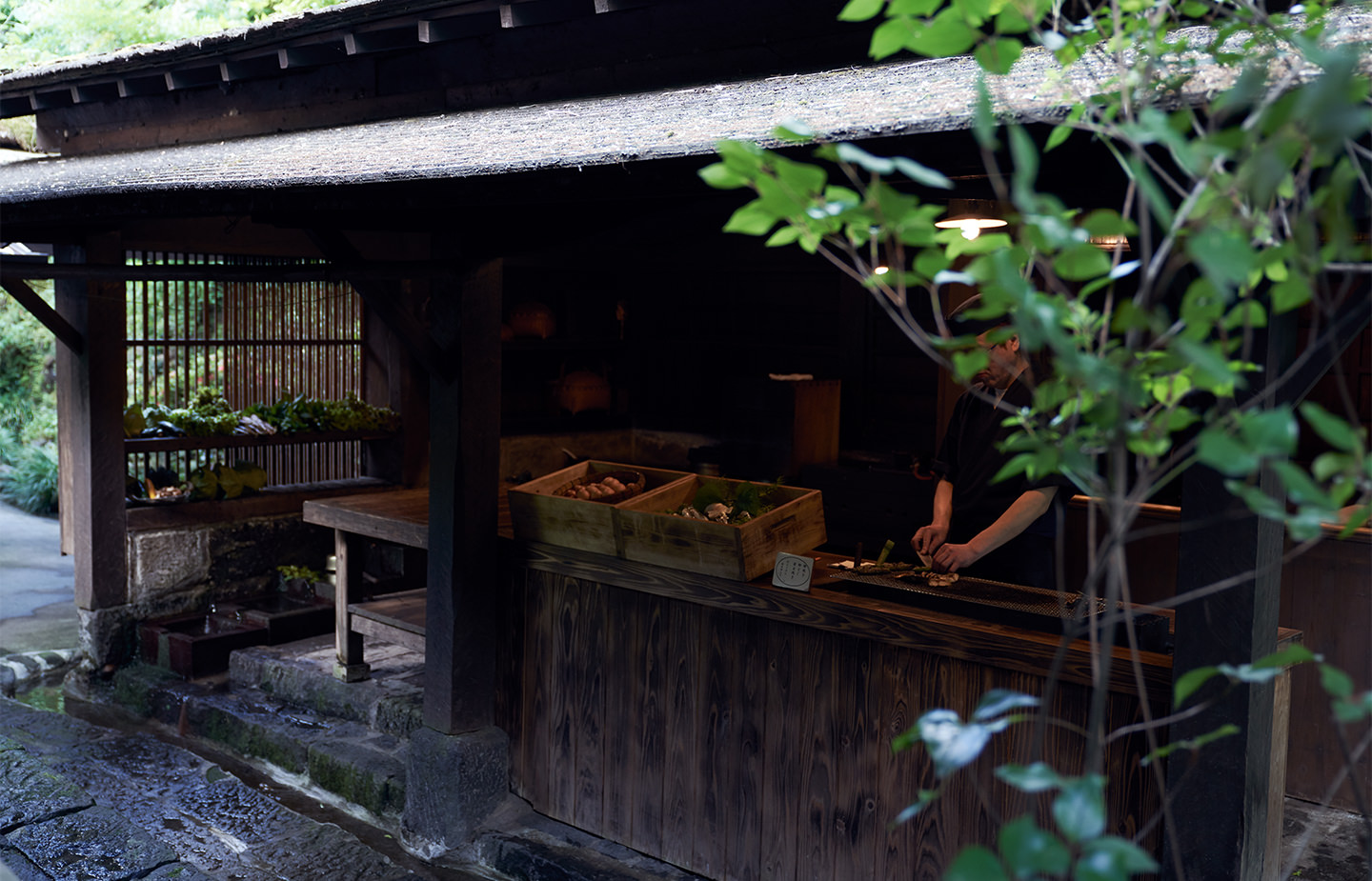 The open-air kitchen
The kitchen for Gajoen. When you order a grilled dish or egg dish for breakfast, tell the server how you would like it done, and it will be prepared for you to eat hot, fresh from the open-air kitchen.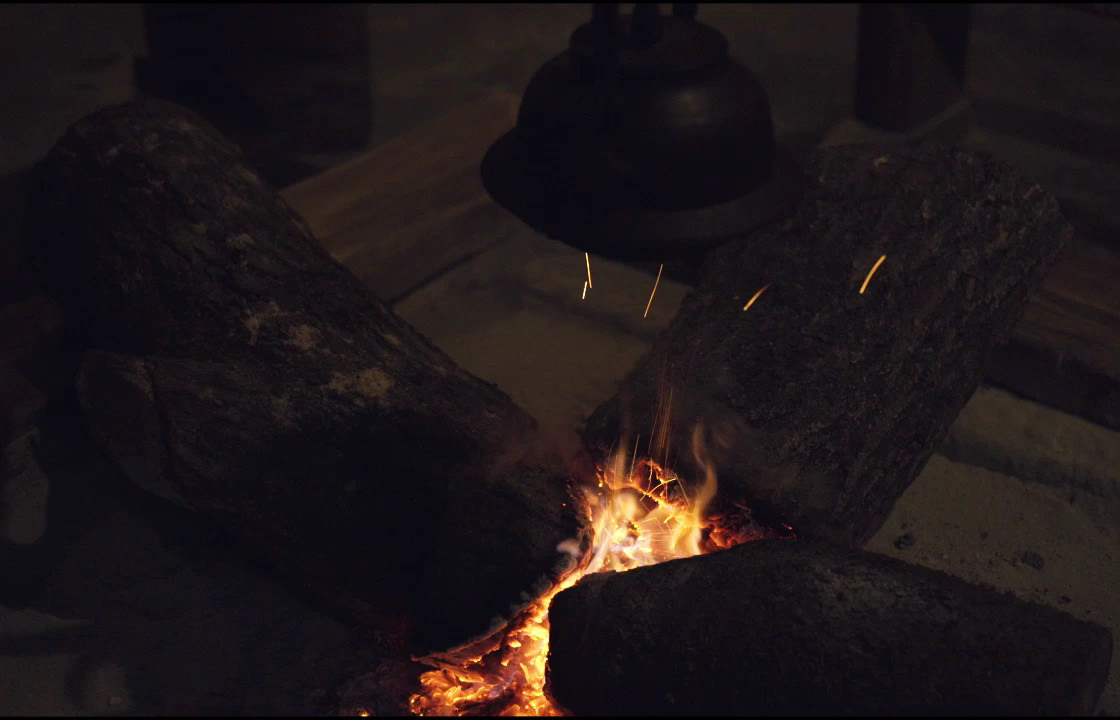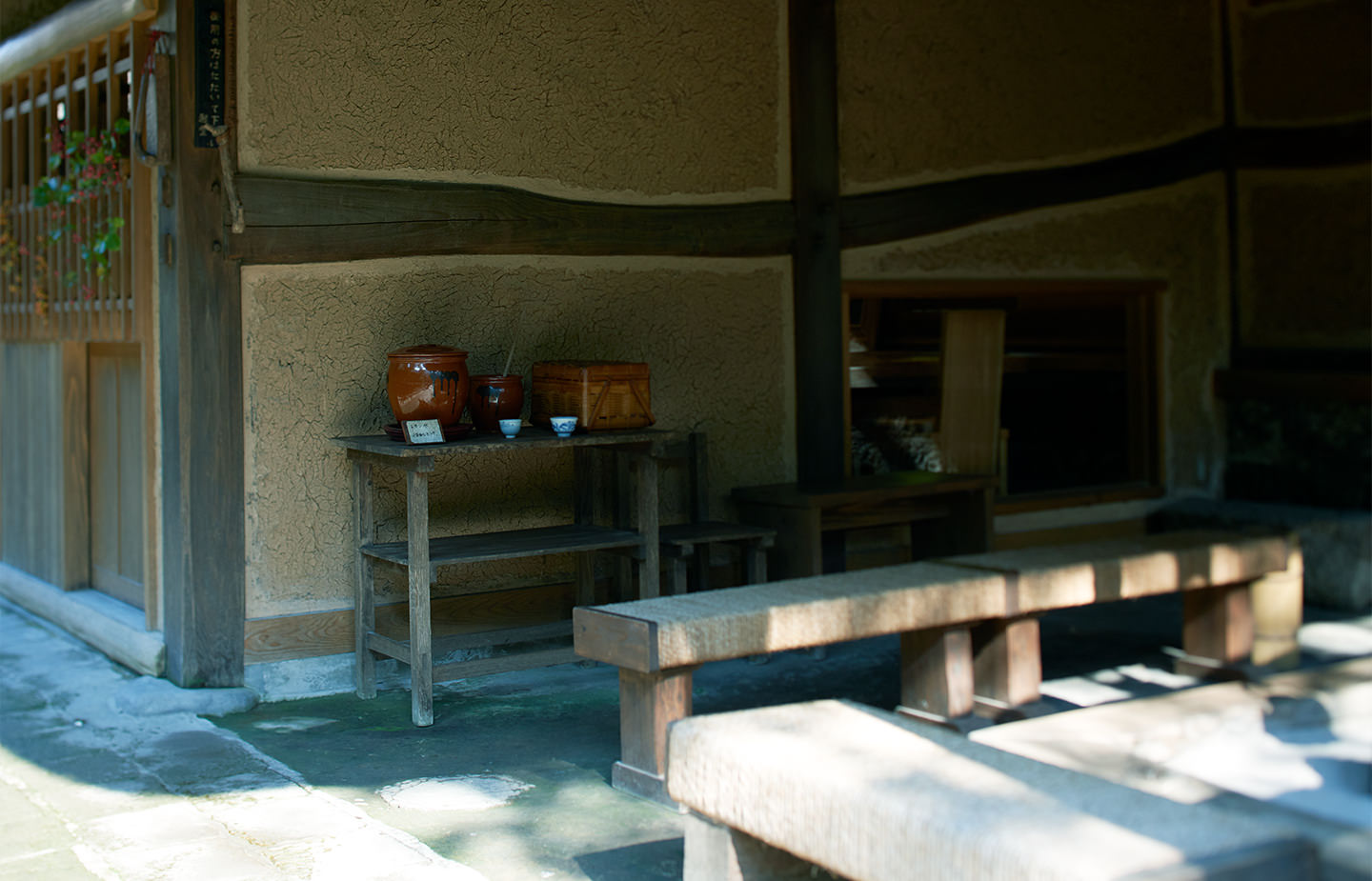 Hearth Hut
The Hearth Hut is the lobby for Gajoen. After dinner, we offer kappo-zakke, a traditional alcoholic beverage, warmed over the fire. Take in the aroma and watch the coals as you sip this sake. Time spent sitting around the fire place at Gajoen is always a unique experience.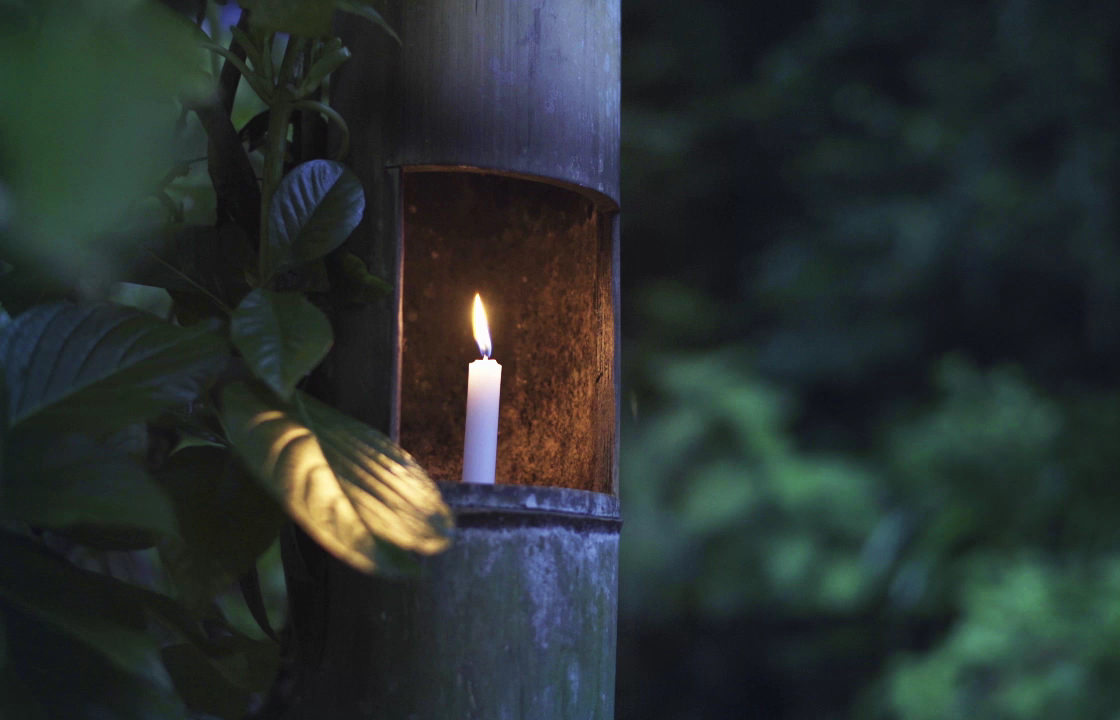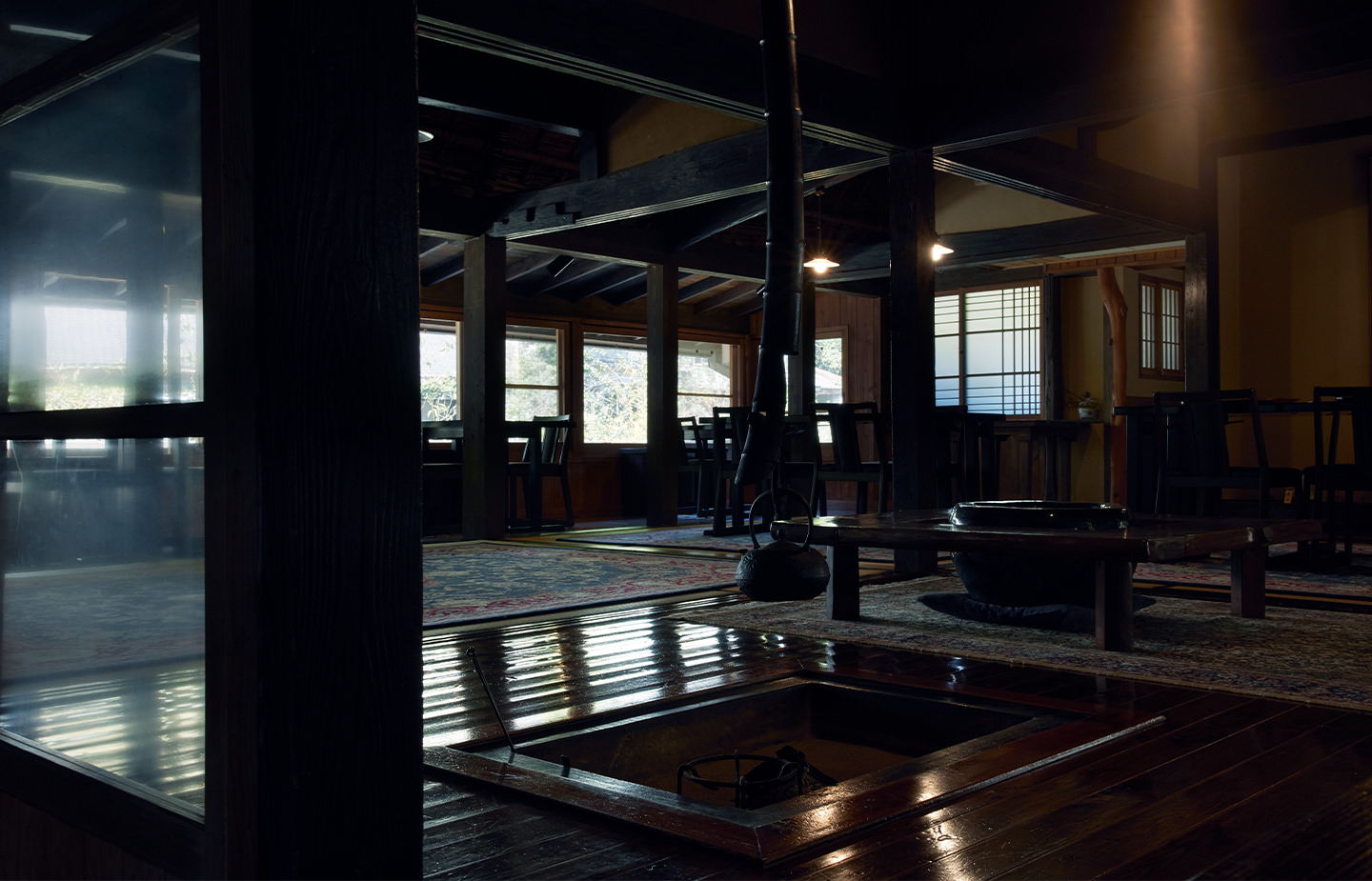 Ichou-no-ma
Ichou-no-ma was Gajoen's first traditional thatched-roof house. Breakfast and dinner are served here. Terrace seating enables you to hear the babbling of the stream and feel at one with the scenery.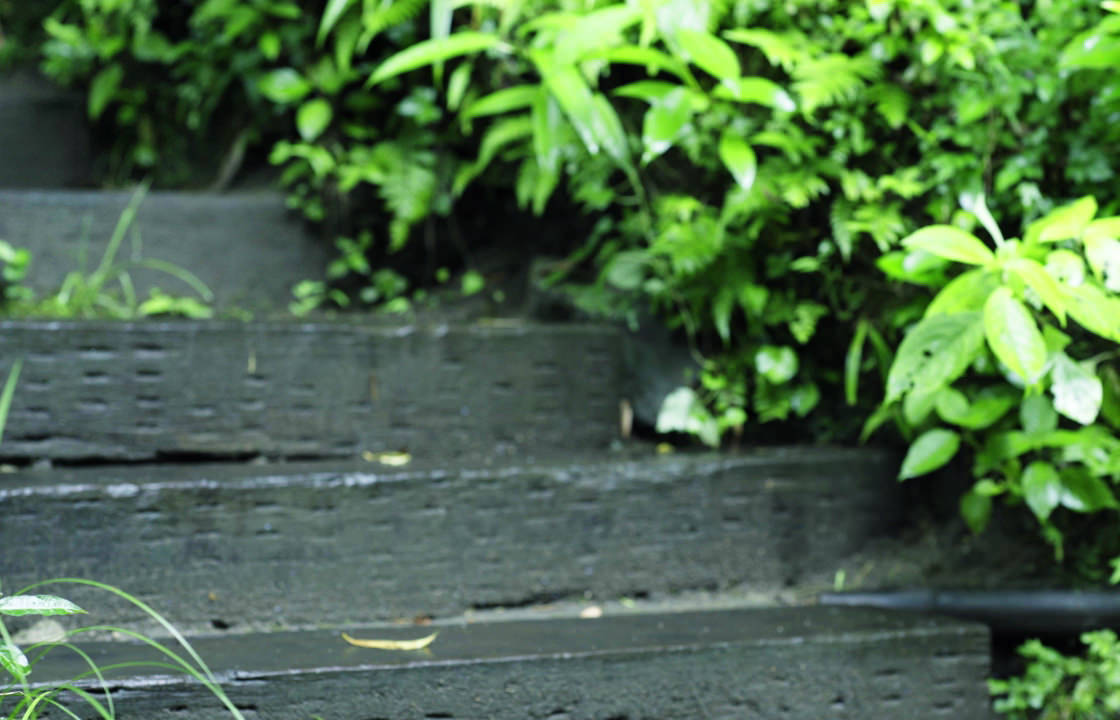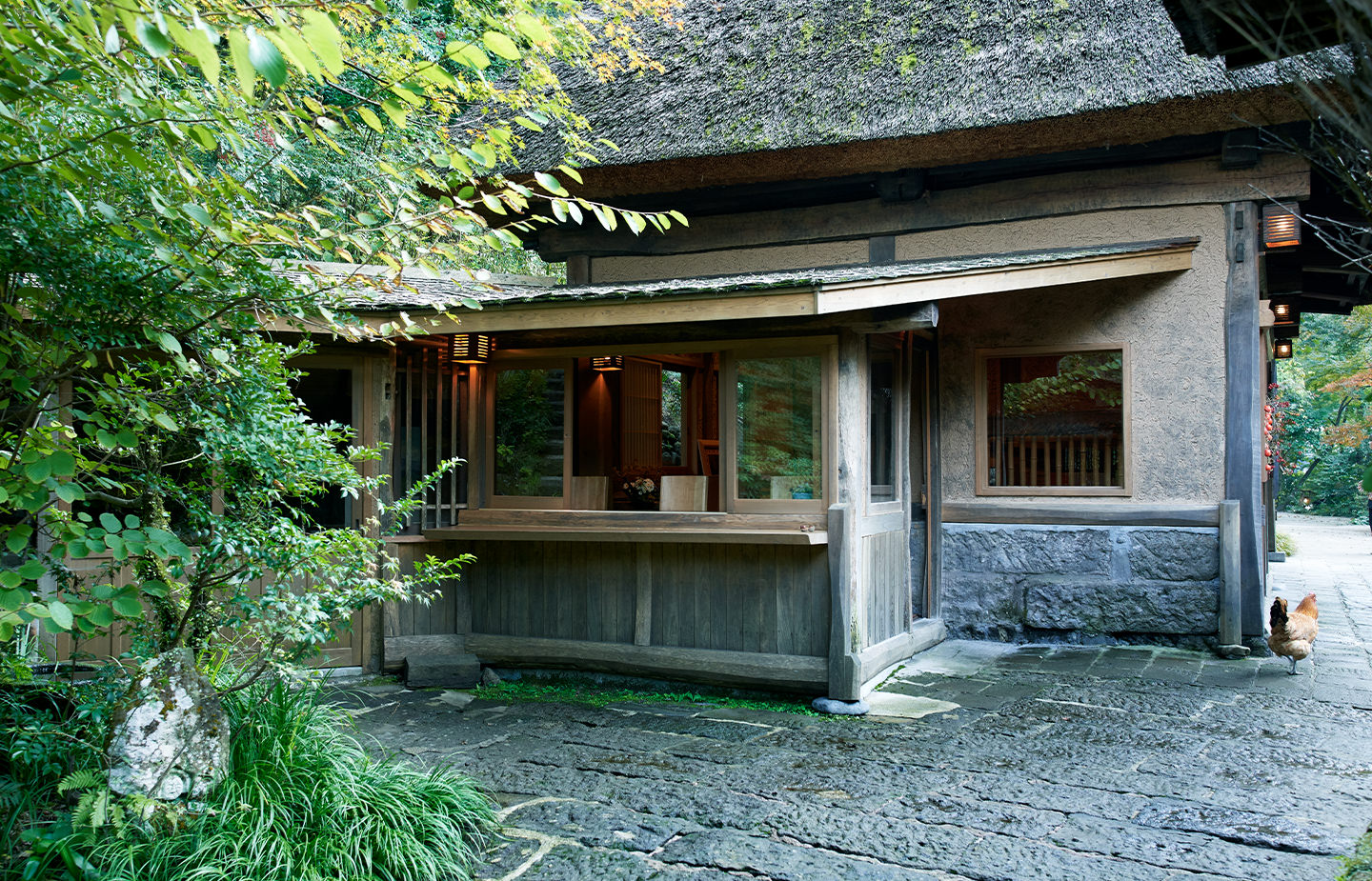 Fubosha book salon & café
Fubosha is open during the daytime as a salon for reading, and also functions as a restaurant and café. Lunch is served here for guests using a plan for lunch along with bathing in Takeru-yu. Restaurant-only guests are also welcomed.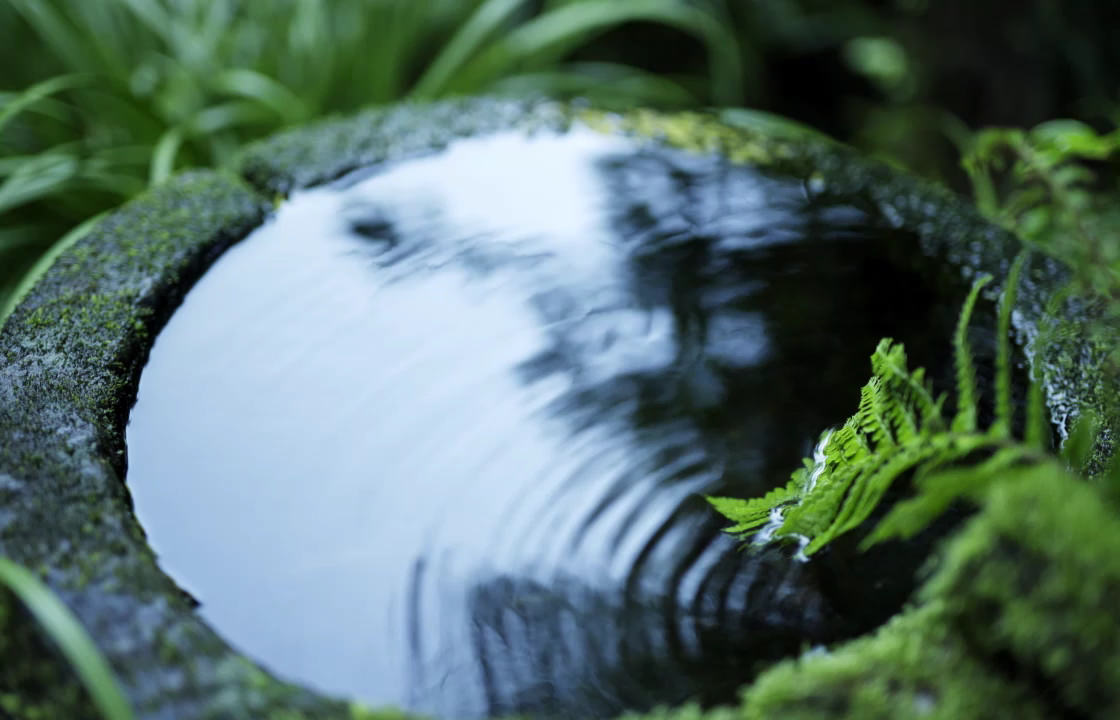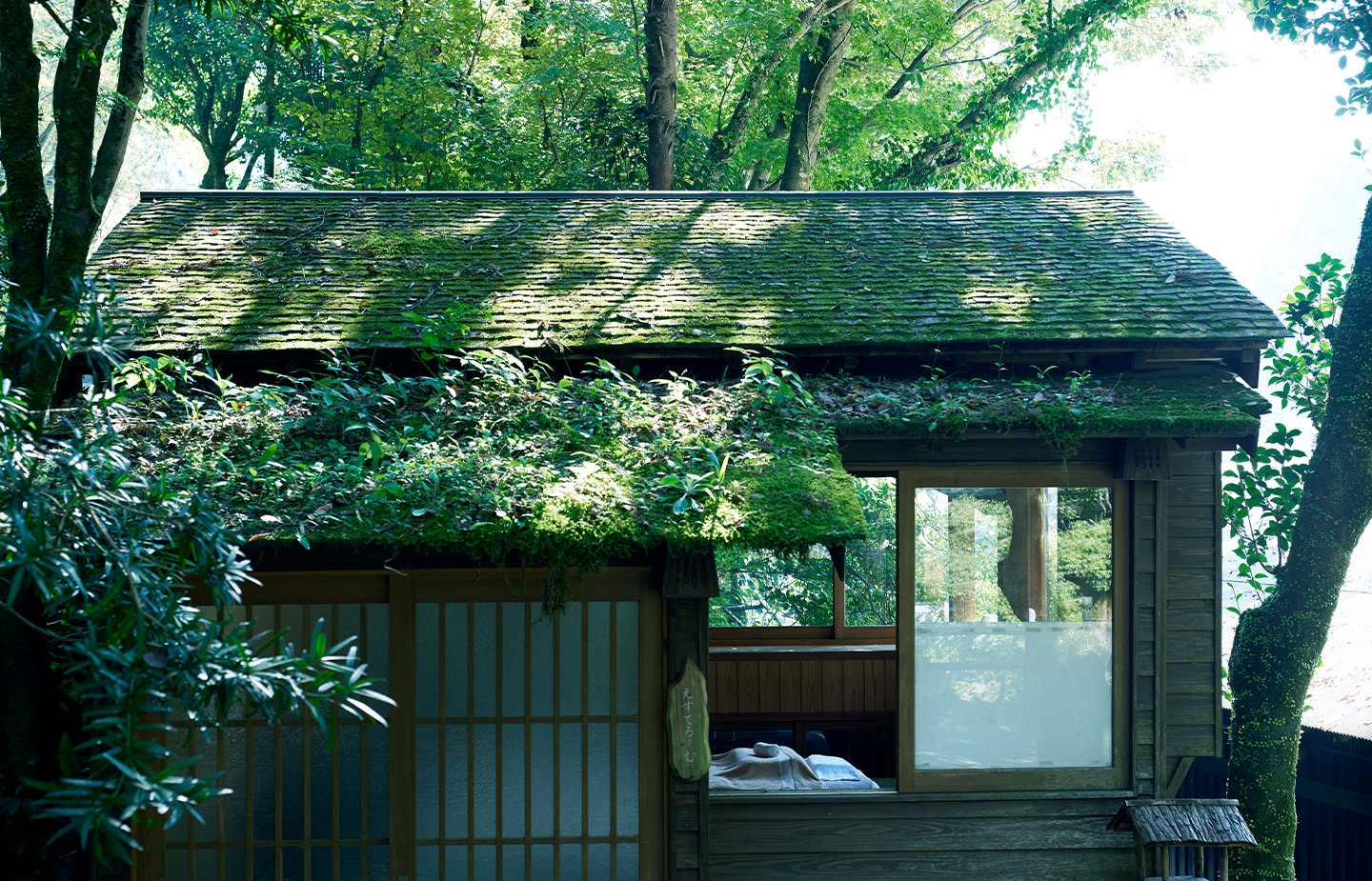 Gajoen Spa
Gajoen's spa is located alongside the Amorigawa River. Let the sounds of the water and of the trees moving in the breeze play a part in the healing process, relaxing you into blissful tranquility.